Skype preps pre-pay service for the world
Anytime, anyplace, anywhere....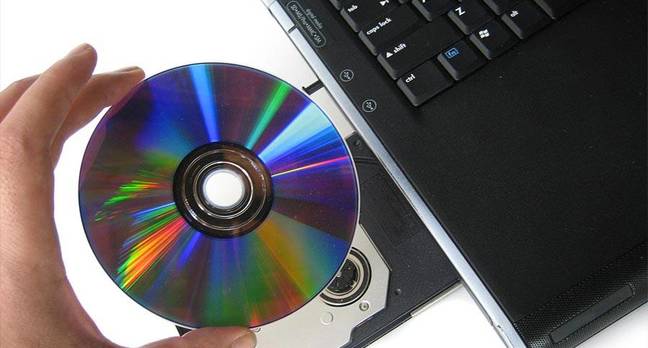 Voice over IP specialist Skype has signed carrier agreements with four companies as the first stage in offering VoIP calls from any computer, with Skype software, to any landline in the world.
The pre-pay service, called SkypeOut, will allow broadband customer to make calls which are mostly routed over cheaper Internet connections - calls are connected to the traditional telephone network just for the last few miles.
Colt, iBasis, Level 3 and Teleglobe have all signed carrier termination agreements with Skype. Commercial terms were not revealed.
Sureel Choski, president of softswitch services for Level 3, said: "More than 7 million people in over 170 countries have joined Skype since the company launched its Internet telephony software last year, and the company averages more than 400,000 active users at any point in time. By any measure, that is a significant accomplishment, and a testament to the quality of Skype's offering and the inherent advantages of Voice over IP."
There is no definite launch date for the service, Skype describes the service as "soon-to-be-launched". But company co-founder and CEO Niklas Zennstrom told Mercury News: "We will now move quickly and offer SkypeOut calls to land line and mobile phone numbers around the world." ®
Related stories
Outed: Skype project to dial real phone numbers
Skype secures £11m funding
Skype plays conference calling card
Skype won t make it, says WSJ columnist
Sponsored: Application managers: What's keeping you up at night?