VoIP must pay its dues - Senate
No escape from Universal access, 911 fees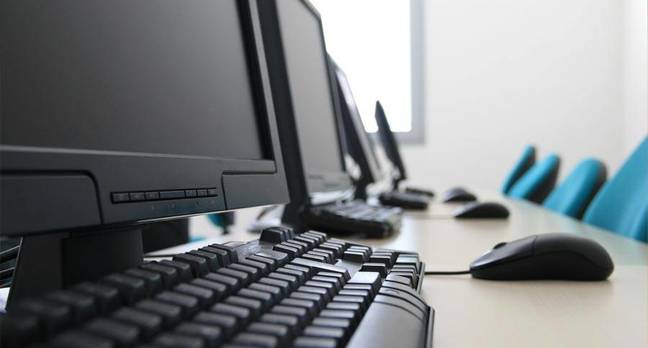 Internet Phone providers won't escape the social obligations imposed on other telephony companies, after all. An amendment to the proposed 'Regulatory Freedom Act' by the Senate commerce committee gives states the right to impose the same levies on new providers to fund emergency services and access-for-all that established telcos must pay. Backed by Microsoft and Intel, the VoIP companies had lobbied hard to ensure that they escaped such dues. They also failed to convince the committee that they should get something for nothing. The VoIP providers piggy back onto an infrastructure that has already been paid for by the circuit-switched telco dinosaurs, who are understandably miffed, and the committee agreed that they should compensate the infrastructure providers.
The bill itself was introduced by Republican Senator John Sununu to outlaw state levies on new Net phone services, and the commerce committee broadly agreed. However committee members weren't convinced by the argument that the propeller-head start-ups don't face the same social obligations. The bill ensures that they break down the Universal Access charges on VoIP bills just like traditional telephony providers do.
US phone customers are already nickel-and-dimed by a long list of surcharges and tariffs, and the Bill as it stands ensures that cash-strapped States and Districts don't dip into this new source for additional revenue. However, simply because the underlying technology changes, the social obligations (emergency services, universal access) don't go away. ®
Related stories
US punters face higher phone charges
Verizon launches VoiceWing Net phones
Telecom future to look a lot like the past - study
VoIP hackers gut Caller ID
Sponsored: Application managers: What's keeping you up at night?