Businesses warm to converged networks
55 per cent already on the case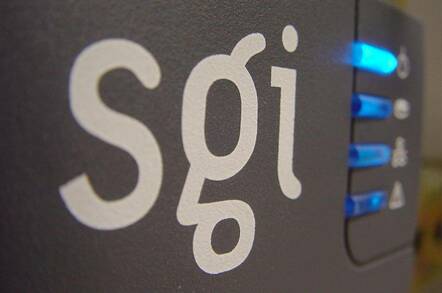 Two thirds of businesses are planning to move applications onto converged networks within the next five years and just over half - 55 per cent - of businesses have already started implementing projects in parts of their operations.
A survey from the Economist Intelligence Unit, sponsored by Nortel Networks, talked to 103 execs representing 17 industries across the world. For the purposes of the poll a converged network was considered one based on IP with voice, data, video and other applications using one broadband network.
The survey also found that Voice over IP applications will make up the majority of investment in the next three years, with cost savings the main driver. A majority of respondents also hope converged networks will allow wider use of applications like video conferencing and collaboration software.
Very few believe converged networks will mean more productivity - only 13 per cent believe IP networks will bring significant productivity benefits in the medium term. Some executives remain worried about the security concerns of using one network. Quality of voice calls was also cited as a worry. ®
Related stories
BT to save £1bn a year with IP network
Converged networks find increasing favour
IBM and Cisco team up for VoIP
Sponsored: Learn how to transform your data into a strategic asset for your business by using the cloud to accelerate innovation with NetApp