C&W launches VoIP for UK.biz
Forecasts 25 per cent savings...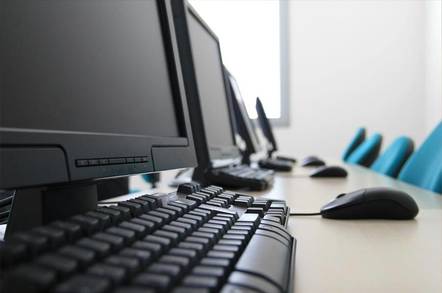 In brief C&W will start offering Voice over Internet Protocol services and claims British businesses could cut a quarter off their phone bills by making the switch.
According to C&W, British companies with more than 250 employees spend £3.25bn on telephone services, but they could save £800m by switching to VoIP, through lower call charges and maintenance costs. The telco says it is the first to offer managed services to larger companies. It believes voice, rather than data, will be the driving force to get companies to migrate to IP networks.
The press release is here. ®
Related stories
Outed: Skype project to dial real phone numbers
VoIP suffers identity crisis
BT to save £1bn a year with IP network