China adopts mystery Internet Protocol
What the heck is IPv9?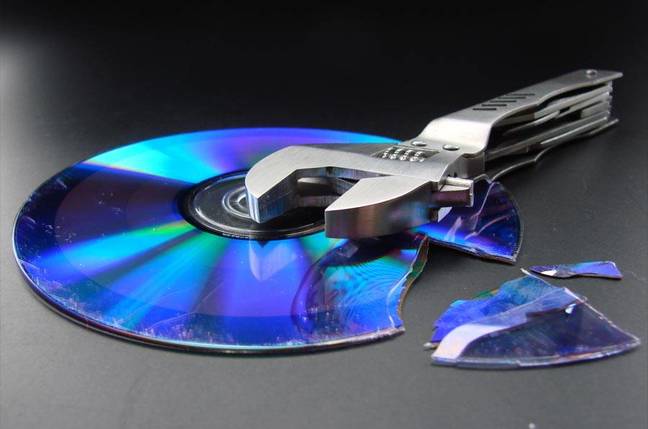 Reports from China that the country has widely adopted a next-generation Internet protocol, called IPv9, have raised eyebrows in the networking community. IPv9 which is "compatible with IPv4 and IPv6, has been formally adapted and popularised into the civil and commercial sector," the People's Daily reports.
This was news to the sysadmin crowd on NANOG, who'd never heard of IPV9 as an established technical standard. IPv9 had been woven into an April Fool's joke dating from 1994, but that's about the only time it has been mentioned.
We asked the IPv6 Task Force, a UK group formed last year to promote wider adoption of IPv6, the next generation Internet protocol, if they could shed any light. But they were equally perplexed by the Chinese reports which have been repeated unchallenged in the IT press today.
Mat Ford, technology adviser to the IPv6 Task Force, said: "In the absence of any public technical specification, this is still in the category of 'sub-vapourware' at the moment."
Christian de Larrinaga, vice-chairman of the IPv6 Task Force, said he'd made enquiries with senior figures in the China Internet industry today. "If I get something back that is useful I will let you know," he added. ®
Related stories
China snoops on text messages
Brussels gets up to speed with IPv6
IPv6 Task Force UK works on five-year plan
Sponsored: RAID: End of an era?