Sun slips 'workstations that must not be named' on Web
Becky Boxes due December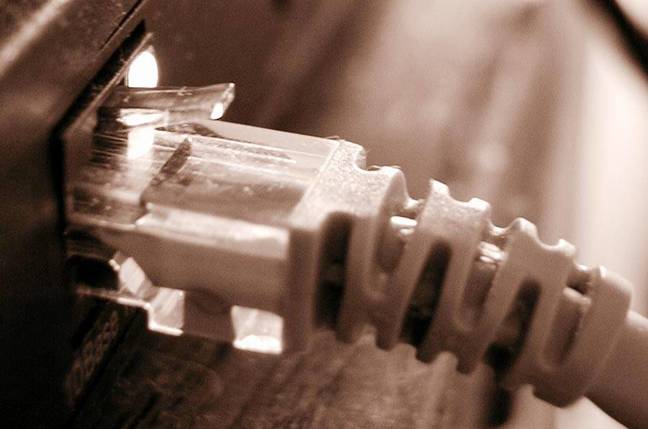 Sun Microsystems is playing on odd game of hide the workstation with its customers.
Earlier this week, a Reg reader made his way onto a Sun training site that listed the W1100z and W2100z as the company's upcoming Opteron-based workstations. But just moments after the systems were spotted, they disappeared. Thankfully, Google has a strong memory, and still has the boxes popping up here.
What's new? Well, mostly the names. Sun has strangely been offering its Opteron workstation - code-named Metropolis - via a couple of channels, including this developer bundle and this eBay auction. But neither sales program disclosed the W1100z and W2100z names. The monickers are apparently prized possessions. It seems safe to guess that the W1100z is a one processor box, and the W2100z ships with two chips. We're told that both systems start shipping on July 13. Hopefully, Sun will take the bold step of releasing the product names at that time.
In other Sun Opteron news, we hear the company dumped Newisys's board designs in favor of designs from Celestica. Our sources were not sure whether this change spread across Sun's current 2-way system, workstation and upcoming 4-way box or if they change was on the 4-way only. Sun will, of course, dump both Newisys and Celestica over the next year as it moves to in-house designs. These will come from a skunkworks project led by Andy Bechtolsheim, a Sun founder who recently rejoined the company. His Becky-Boxes are expected this year. ®
Related stories
AMD 'penetrates' Dell - again
Intel feels more 'complete' with release of 64-bit Xeon
Sun slams Red Hat
IBM breathes life into Itanium ecosystem
Sun goes back to the future with Metropolis
Sponsored: Are DLP and DTP still an issue?