Maxtor to axe 400 workers
Q2 profit warning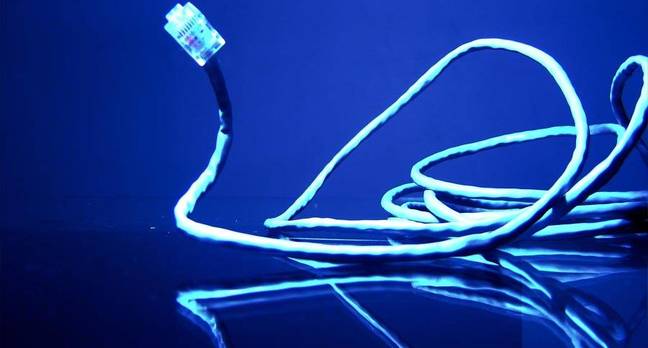 Hard drive maker Maxtor today announced that its second fiscal quarter results will be "extremely disappointing", with the company set to become a casualty of pricing warfare. In response, it is axeing 400-500 workers worldwide - up to 3.7 per cent of its 13,500 staff.
Maxtor competitor Seagate has already announced the loss of 3000 jobs, for similar reasons.
Maxtor is set to publish its Q2 2004 figures on 21 July, but it's already warning that the three months to 26 June will produce a GAAP loss of $20-30m (between eight and 12 cents a share). That contrasts with Q1's GAAP income of $9.2m (four cents a share) and Q2 2003's figure, $6.2m (three cents a share).
The Q2 2004 is even worse than it sounds - had the hard drive maker not gained $24.8m through its legal battle with Philips, it would have lost $40-50m (16-20 cents a share).
At the heart of the matter are reduced quarterly sales. Q2 revenues will total $820-825m on the back of 11.6m units shipped. This time last year, the company achieved sales of $910.9m, shipping 12.2m hard drive products. During Q1, Maxtor shopped 13.6m hard drives, yielding revenues in excess of $1bn. Q2 2004's figure represents a sequential and year-on-year decline of up to 19.6 per cent and ten per cent, respectively. Unit shipments fell 4.9 per cent and 14.7 per cent, respectively - and ten per cent below company forecasts.
According to Maxtor, the quarter's average selling prices are likely to come to $71, down $4 on Q1 and well below what the company had forecast.
Maxtor president and CEO Paul Tufano vowed to continue cutting costs in the face of declining prices. The redundancies he announced will save the company $60-80m, the company said. The restructure will take place mostly in Q3 and finishes in Q4. ®
Related stories
Seagate axes thousands
Seagate thins product line in black ink bid
Western Digital sues Cornice
Seagate gets litigious with small hard drive rival
Sponsored: Fast data protection ROI?