Adaptec grabs RAID technology from IBM
Closer fit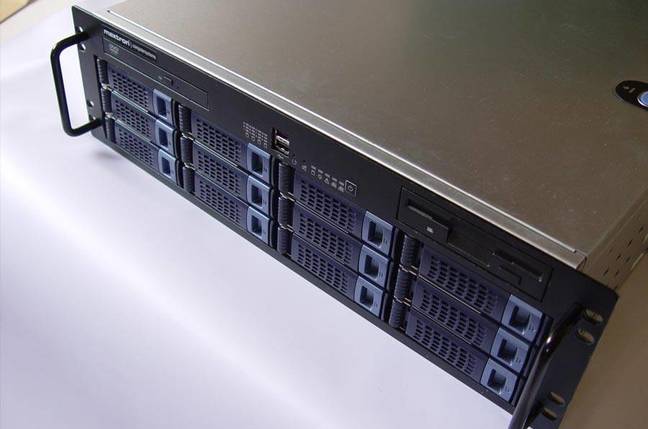 In brief Adaptec has bought a RAID storage technology business unit from IBM. Adaptec will be IBM's sole supplier of RAID components for at least three years, and that's worth up to $150m in extra sales over the lifetime of the contract. Financial terms were undisclosed.
Adaptec will license and acquire certain RAID data-protection intellectual property, RAID products and expertise from IBM to expand its own RAID product offerings. An unspecified number of developers will move over from IBM to Adaptec.
Adaptec will deliver RAID controllers to IBM for its eServer iSeries and pSeries servers. It already provides data protection kit for IBM xSeries servers, following an OEM agreement signed in March 2002. ®
Related stories
IBM gives SAN File System a second try
Adaptec buys Elipsan
Adaptec preps Serial SCSI
iSCSI rolls out for passenger service
Sponsored: Are DLP and DTP still an issue?