Nortel flogs factories to Flextronics
Switch firm's staff switch firms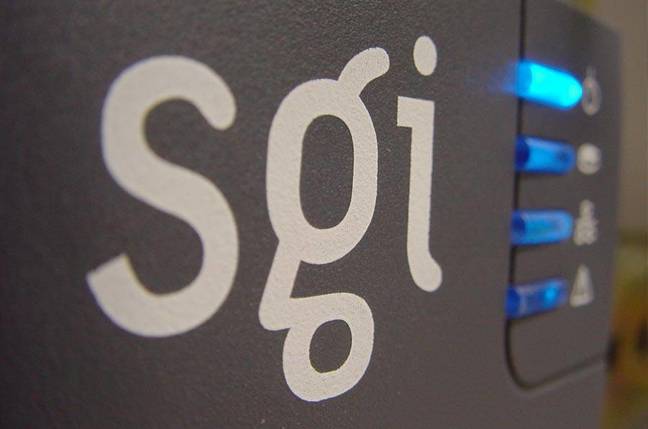 Nortel Networks is selling its manufacturing operations to Flextronics for between $675m and $725m.
Singapore-based Flextronics will also take over the management of the supply chain, related suppliers and third-party logistics. Not included in the deal - yet - are Nortel's European plants in France and Northern Ireland. But these are expected to move over to Flextronics, subject to due diligence.
Approximately 2,500 workers will transfer from Nortel to Flextronics. Of those employees, approximately 900 in Montreal, 650 in Calgary, 100 in Ottawa and 30 in Brazil will transfer to Flextronics. Under the terms proposed in Europe, approximately 440 in Monkstown, Northern Ireland (including approximately 55 designers) and 330 in France would transfer. Nortel hopes to save up to $100m a year from the four-year outsourcing agreement.
The deal marks the completion of a five-year plan to get out of manufacturing. Chahram Bolouri, president, Global Operations, Nortel Networks said: "We have been able to lower our cost of sales, reduce our fixed-cost infrastructure, and significantly reduce inventory levels and associated carrying costs."
Nortel yesterday said that it hopes to file restated results for 2003 by the end of September. It expects to file accounts for the first and second quarters of 2004 sometime in Q3 2004, after filing preliminary unaudited results by mid-August 2004. Nortel announced in March that it had to restate results dating back to 2001, amidst an regulatory probe into its accounting practices. Nortel forecasts its 2003 profit will be halved while losses for 2001 and 2002 will be reduced. ®
Related stories
Nortel stock rallies on talk of Cisco bid
No news is bad news for Nortel
Nortel re-restates results, fires CEO
Nortel suspends finance chiefs
Nortel delays results
Sponsored: RAID: End of an era?