Seagate gets litigious with small hard drive rival
Calls Cornice to court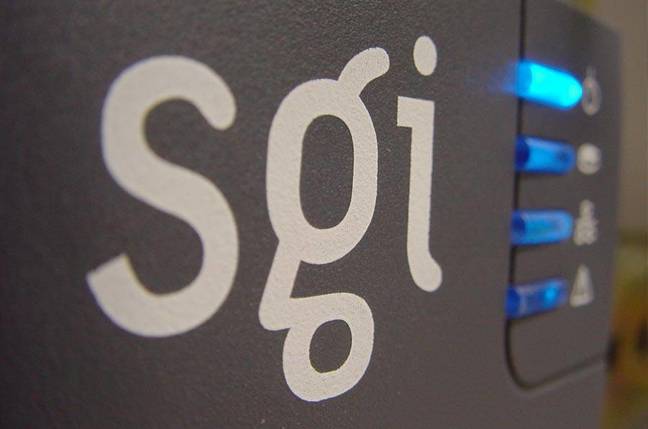 Less than ten days after it rolled out a series of small hard disc drives, Seagate has filed a patent infringement lawsuit against tiny drive maker Cornice. Seagate claims that six of its patents have been violated in "several areas of disc drive technology." The lawsuit, filed in the US District Court for Delaware, seeks monetary damages and looks to place a permanent injunction on Connice from selling the allegedly infringing product in the US.
"We cannot allow the competitive advantage we've established through our long-term investment in R&D to be unfairly attacked by those who would illegally infringe on our technology portfolio and intellectual property," said Bill Watkins, president of Seagate.
Cornice would not comment on pending litigation. The company's wee drives are used in mobile audio and video products from the likes of Rio, iRiver and Digitalway. Earlier this month, Seagate rolled out a similar set of products, including a new 5GB 1-inch drive. ®
Related stories
Seagate unveils 'tiny to terabyte' hard drives
Punters kill healthy hard drives - Seagate
Seagate thins product line in black ink bid
Seagate axes thousands
Disappearing disks punish Seagate
Sponsored: RAID: End of an era?