Fujitsu unleashes 90nm SPARC64
Warming up for Sun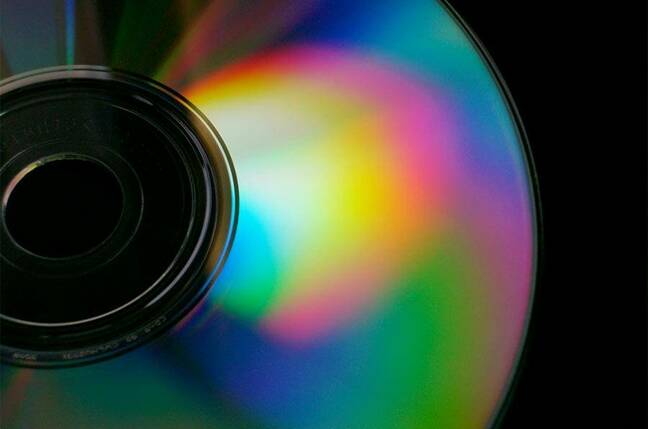 Fresh off its blockbuster announcement with Sun Microsystems, Fujitsu has stepped up with a new version of the SPARC64 processor.
In September, the SPARC64 V chip will arrive running at 1.89GHz - a 35 percent boost over Fujitsu's current SPARC processors. The chip will be built using a 90 nanometer process, which Fujitsu claims is a first for the Unix server realm. Fujitsu's SPARC plans garner much more attention these days after the company revealed it secured Sun as a future chip/server partner.
The SPARC64 V processor will make its way through Fujitsu's PrimePower server line over the next few months. Details on the new chip are thin other than the revelation that it will have a 3MB Level 2 cache. Sun will not start phasing out its UltraSPARC IV processor in favor of SPARC64 until mid-2006, which means Sun will be using the sixth generation SPARC64 chip instead of the current part. Sun will also be making servers with its own Niagara and Rock processors, which Fujitsu plans to resell. Both companies ship Sun's Solaris operating system on their kit.
Fujitsu has also signed on to sell systems using Intel's Itanium processor. Funnily enough, when the deal with Intel was first announced, many pundits speculated that Fujitsu would eventually drop SPARC. Given Intel's difficulties in getting to 90 nanometers, and Itanium's sorry progress, that doesn't look like one of their better predictions.®
Related stories
Fujitsu Software gets serious outside of Japan
What 2007 means to your data center
Sun sparks server tie up with Fujitsu
Sponsored: RAID: End of an era?