Lucent trade secret suspect goes on the run
US Marshals hunt fugitive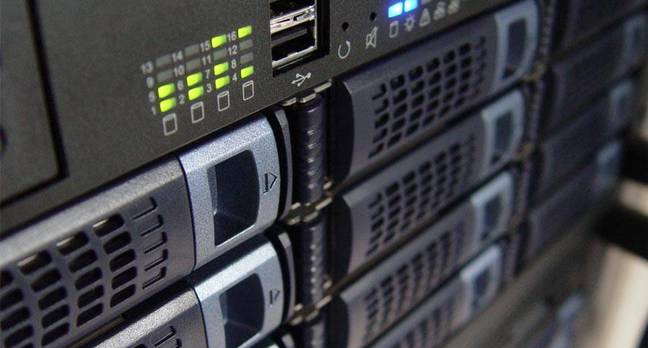 A former Lucent scientist suspected of stealing trade secrets was declared a fugitive from justice by US authorities yesterday. Hai Lin, who allegedly conspired with two fellow Lucent workers to commit industrial espionage against their employer and other US hi-tech companies, has failed to satisfy his bail conditions. Authorities last saw him on May 25.
Hai's neighbours in Scotch Plains, New York haven't seen him, his wife or their three-year old daughter in a week, according to wire reports. Hai hasn't been into work with his present employer, Hauppauge Computer Works, for about the same time. He has also failed to stick to appointments to meet court officers. Yesterday US District Judge William H. Walls issued an arrest warrant for Hai and revoked his bail. Hai stands to lose ownership of his house, which he put up as collateral to secure a $900,000 bail bond.
Prosecutors allege former Lucent scientists Hai Lin, and Kai Xu hatched a plot with former Lucent consultant Yong-Qing Cheng to create "the Cisco of China" by stealing data related to Lucent's PathStar system. A "substantial amount of the PathStar source code" was sent to Datang Telecom Technology of Beijing, it is alleged.
The trio are also accused of stealing trade secrets from four companies that licensed software to Lucent or sold circuit boards used in PathStar. Lucent sacked Hai and Kai after their arrests.
The three are accused of conspiracy, 14 counts of possessing trade secrets, and nine wire fraud offences. The conspiracy charge alone could put the men in jail for up to 10 years. A trial has been scheduled for 9 March 2005. ®
Related stories
Conspiracy to create Cisco of China
Lucent workers busted for inside tech swindle
Lucent fires 'corrupt' gang of four
Lucent posts first Q profit in three years
Sponsored: Fast data protection ROI?