Iomega ships 160GB back-up hard drive
Hot plug'n'play and auto back-up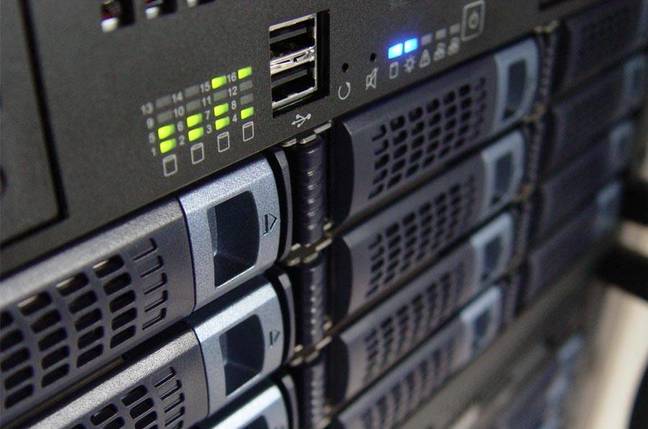 Iomega has begun shipping its 160GB USB 2.0 external hard drive, touting the unit's automatic back-up software option.
The HDD 160GB ships with the company's "touchless" back up software - so called because users don't have to remember to "push a button" to activate the process. Data is archived automatically, and the archives are uncompressed to facilitate easy restoration. Back-ups are cached on the host hard drive when the destination disk is not connected.
Users who want a more hands-on approach, can choose which files and folders are backed up, provide the software with scheduling information, and indicate how many generations of each item are to be kept.
In addition to the HDD 160, the software will also back up to memory cards, optical media and network-mounted storage. The software runs on Windows 98 and up, or Mac OS 8.6 and above.
The HDD 160's 7200rpm drive is fitted inside Iomega's new 18.1 x 11.3 x 3.1cm enclosure and provides a 9ms average seek time. The USB 2.0 connection yields a 25MBps transfer rate.
The drive retails for $200 in the US. Iomega has not indicated when the HDD 160 will be available in the UK. ®
Related stories
'Universal' hard drive system to ship this month
Iomega ships 35GB 'son of Jaz'
Iomega revs removable HDD challenge to tape
Iomega to re-enter removable hard drive biz
Iomega touts 1.5GB micro drive as Flash killer
Sponsored: RAID: End of an era?