IBM, Logica spar for £80m MoD deal
Military digital medical record contract up for grabs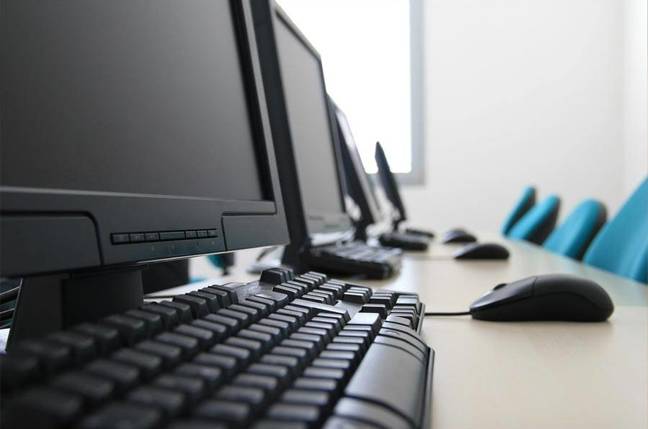 Logica and IBM have been named by the UK Ministry of Defence (MoD) as the final two contractors in a £1m project to propose an online medical records system for military personnel. At the end of a six-month assesment period, one of them will be awarded the final contract worth a cool £80m over ten years.
The snappily entitled Defence Medical Information Capability Programme (DMICP) will be a central register of the records of the 200,000 military staff in the UK, and should allow them to transfer more easily from military hospitals to NHS facilities.
The MoD has a five-phase procurement process, designed to make sure it doesn't spend large chunks of small change on things that don't work. A spokeswoman for the MoD said that the final choice still needed to be approved by the Ministry's Investment Approval Board. This takes place at the end of the six-month assesment phase. "In theory, we are under no obligation to buy either system," she said, although it would be extremely unlikely to come to that.
Currently, military medical records, like those in civilian life, are mostly paper-based. Given the rather mobile nature of an army, it's easy to see how moving the whole lot into electronic form will help.The idea is that DMICP will be able to interoperate with the new NHS IT systems, as they come into place, and will cover medical, mental, social and dental records. ®
Related stories
NHS computers prescribe trouble
NHS rolls out digital X-rays
European healthcare 'online by 2008'
Bush presses for electronic medical records
Sponsored: RAID: End of an era?