IBM and Cisco team up for VoIP
Backing 'the next big thing'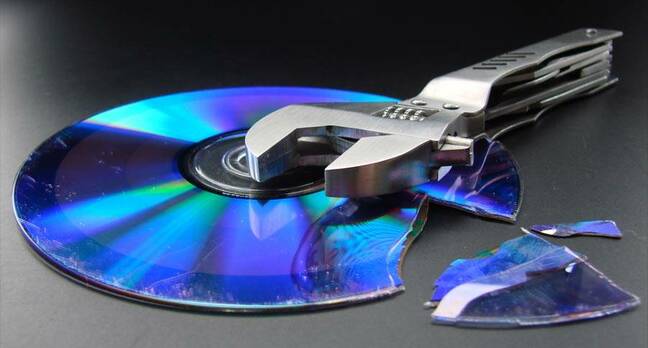 Cisco and IBM are working together to sell Voice over Internet Protocol (VoIP) phones.
VoIP offers business the chance to make big savings on long-distance phone calls by routing calls over the Internet rather than through a telco's expensive network. They are being heavily hyped as "the next big thing".
The main advantage of the deal is that IBM Global Services will now sell Cisco products. Their combined products will also be offered to independent resellers.
Doug Elix, senior VP and group executive in IBM Sales and Distribution, said: "We intend to integrate Cisco's IP Communications with IBM's integrated industry solutions. Converged communications running on intelligent networks is changing the way business is conducted and we expect both companies to be major players in that business transformation."
The first products include Cisco Unity integrated with Lotus Domino unified communications, IBM Information Management database software in Cisco CallManager and support for Cisco CallManager on IBM's eServer x345 and x306 servers. IBM has installed 20,000 Cisco IP phones internally. ®
More details here
Related stories
Corporate VoIP to challenge Skype
Morpheus company takes a punt on VoIP
Vonage goes to Canada
Sponsored: Fast data protection ROI?