Novell opens GPL bridge to MS Exchange
But Redmond dues still payable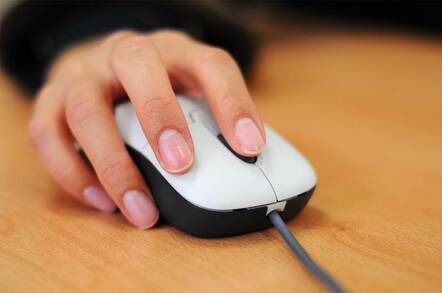 Novell has open sourced Ximian's Connector product which allows Linux clients to access some features of Microsoft's Exchange Server. Ximian had previously sold the software under a closed, pay-for license. As of Friday, it will be downloadable under the GPL, and Novell says it will integrate the Connector into version 2.0 of its Outlook clone Evolution, out later this year. Novell acquired Ximian in August and added Exchange 2003 support to Connector in November.
But switching to a product like Connector doesn't automatically save you money, per se, in the way that a simple OS swap of converting a Windows file and print server to a Samba server does. Microsoft meters access to its server software through a CAL, or Client Access License, and as the name suggests that permits a limited number of connections, with strings attached. Connector requires a CAL. Core KDE developer Kurt Granroth points out that Connector only works if Outlook Web Access is enabled and because Microsoft charges extra for this feature it remains turned off in many cases.
For businesses looking for a gradual migration away from Microsoft server software, Connector may be worth the cost, as it lessens the disruption during the switchover period. The software runs on x86 versions of Red Hat, Mandrake and Novell's own SuSE Linux distribution, and Solaris 8 running GNOME version 2.0 or higher. However Sun is likely to take its own path to Exchange, given that future versions of Novell's Outlook clone Evolution will be based on Mono the software libre clone of Microsoft's Java clone, .NET. (We hope you're keeping track of the clones). Sun has its own Java, of course, and recently agreed to license Microsoft's server protocols.
Related link
Related stories
Novell debuts open source toolkit for .NET
Novell channel man speaks
Novell eats own dog food, moves to Linux on desktop
Novell announces SuSE Linux 9.1
Mono and dotGNU: what's the point?
Novell marries SuSE to Ximian desktop
Novell surrounds Microsoft Exchange
Novell bags SuSE for $210m
Sponsored: Minds Mastering Machines - Call for papers now open