MS seeks to merge Flash, HDD storage
If you can't beat 'em, join 'em.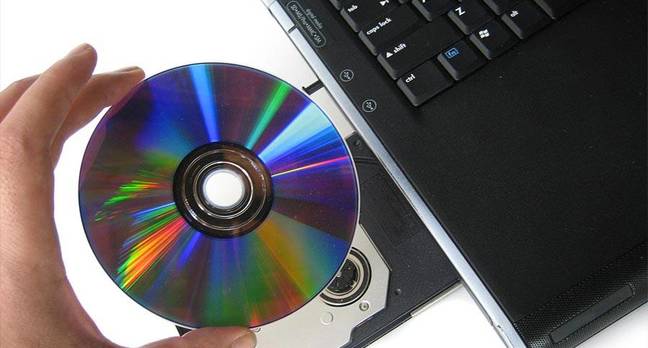 Here's a question hard drive makers are often asked: when will your products be replaced by Flash storage? So far, Flash has failed to match the price:capacity ratio delivered by the HDD guys, but the question still gets asked.
However, if Microsoft has its way, come the arrival of 'Longhorn' - the next major Windows release - both forms of storage will have come together.
Essentially, Microsoft wants HDD vendors to build in banks of NAND Flash chips to act as large scale cache memory thus speeding the time data takes to get off the drive and into RAM and - crucially - cutting the need to keep the drive spinning and thus the power it consumes.
The power factor is less of an issue for desktops, but it's certainly a matter of concern for notebook users.
Longhorn will feature a technology called 'SuperFetch' which essentially does what a modern processor does but on a large scale. SuperFetch predicts what data the OS is going to need next and calls it up ahead of time, storing the received but as-yet-unrequired data in main memory.
Main memory is the best place for it, but in a notebook there's the risk that the battery will cut out and the data written to the cache will be lost. Placing the cache in non-volatile Flash memory near to the hard drive solves the problem.
Right now, Microsoft staffers emphasise that the scheme is merely an internal research "project", but that hasn't stopped the company approaching hard drive vendors about the idea. So far, it has begun talking to two major vendors, ExtremeTech reports. The story notes that drives with embedded Flash are some years away, but then so, we'd add, is Longhorn... ®
Related stories
M-Systems ships $40k 90GB Flash drive
Toshiba debuts dinky 100GB disk
300GB drive: now it's Fujitsu's turn
Hitachi blows its own 300GB trumpet
Western Digital to end HDD part code confusion
Hitachi to boost 1in HDD output
Toshiba preps sub-1in HDD
Sponsored: Application managers: What's keeping you up at night?