HP rides Hondo to super-sized Itanium servers
Doubling up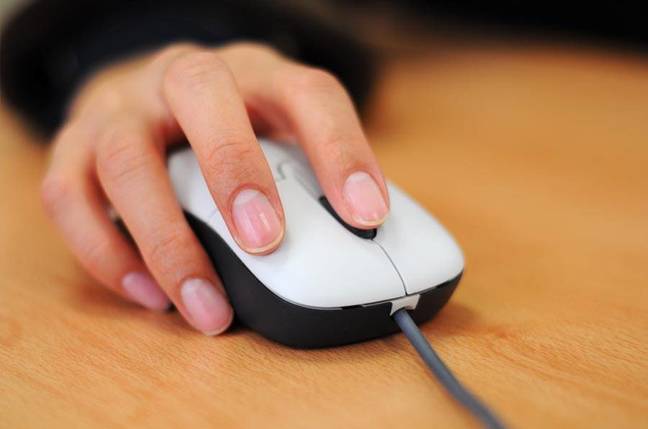 HP's Itanium modernization project has neared completion with the company announcing that a new module for doubling the processor count in high-end servers will arrive next month.
HP first let the word out on the mx2 module back in 2002 and has delivered on its promise to roll the technology out by mid-2004. The module makes it possible to combine two of Intel's third generation Itanium processors - Madison - into a single package that fits in current servers. This gives customers a fairly painless way to double the processor count of their servers, as the module plugs into existing sockets.
The mx2 kit - code-named Hondo - brings Itanium up to par with IBM's Power4/5 and Sun Microsystems' UltraSPARC IV dual core processors. The module is not nearly as elegant as a dual-core chip, but it gets the job done. Intel will be delivering the dual-core Montecito version of Itanium in 2005. Customers using the mx2 module will be abel to scale their Superdome servers up to 128 processors. HP will also make the module available for four processor and above Itanium-based boxes. HP has packed mx2 with 32MB of L4 cache to try and make up for lost performance as a result of not having two processor cores on a single die.
Itanium is pitched as an industry-standard chip, but the mx2 product points to HP's advantageous position as co-designer of the processor. Other large systems vendors such as SGI and IBM have not announced similar gear to boost the performance of their Madison boxes. Detailed Itanium plans no doubt helped HP with Hondo.
In related hardware news, HP also announced a new storage product aimed at customers looking for a way to track and retrieve data at quick clip. The StorageWorks Reference Information Storage System (RISS) should be of particular interest to financial services and healthcare customers trying to keep up with strict data retention policies. The new box makes use of the software HP gained by acquiring Persist Technologies. The Persist software will help out with indexing information that is meant to be stored over the long haul. HP bills the code as the quickest way to locate and retrieve archived information. ®
Related stories
Intel and IDC at odds over Itanium's future
HP talks scalable for Itanium 2 chipset, dualie module
TruLogica proboscis grows out of HP's adaptive enterprise
HP grabs two more software makers
Sponsored: RAID: End of an era?