Nvidia acquires network processor maker
High-end content creation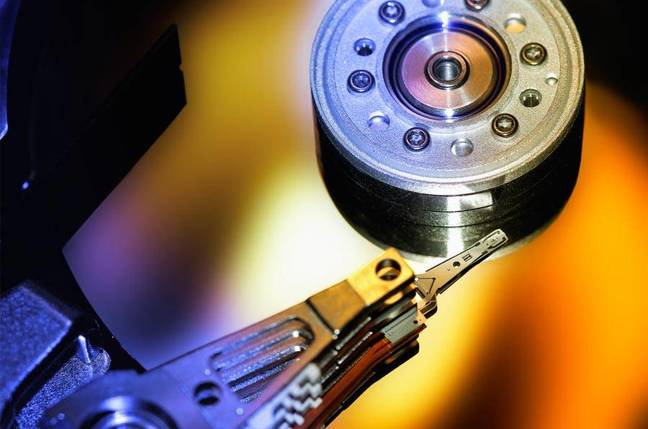 Nvidia took a step to broaden its product line beyond its traditional graphics offerings by acquiring the technology assets of networking and storage processor developer iReady.
The terms of the deal were not disclosed, but it encompasses all of privately held iReady's intellectual property, including patents both granted and pending. A "core" collection of iReady engineers have been given jobs at Nvidia.
iReady specialised in systems that offload processing from a machine's CPU. In particular, it developed TCP/IP processing chips, geared toward high-end servers, it was also working on iSCSI processing chips for storage area networks.
Nvidia's interest in the technology surely follows from its attempts to target movie production and broadcasting applications. As both media become increasingly digitised, they are requiring high-performance network and storage systems to transport and store uncompressed high-definition imagery. Such systems are as important to content developers as faster graphics cards. ®
Related stories
Nvidia green lights Quadro FX 4000 chip
Nvidia rolls out GeForce 6800
Review: Nvidia GeForce 6800 Ultra
Nvidia, ATI strengthen mobile phone graphics ties
Sponsored: RAID: End of an era?