IBM buys disaster recovery biz
Schlumberger sells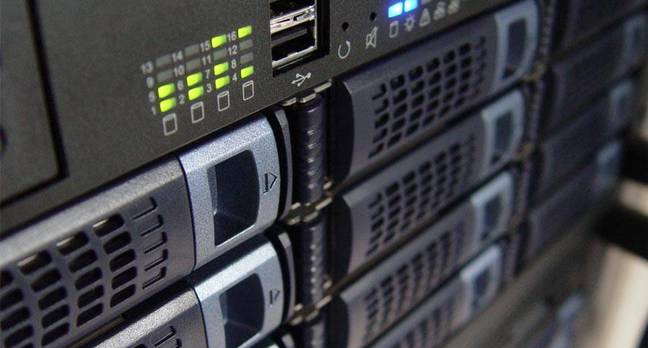 IBM has bought Schlumberger's business continuity division for an undisclosed sum. The deal gives IBM 40 new recovery sites and an extra 10, 000 seats in Europe and the US. Schlumberger Business Continuity Services (SBCS) has long-term contracts with 750 clients. Terms of the deal were not given.
The unit will be rolled into IBM's Global Services and 260 staff from SBCS will move across.The unit was the last remnant of Sema which oil services giant Schlumberger bought in April 2001 for $5bn. The rest of Sema was picked up by Atos Origin in January 2004. Atos Origin is providing IT services for the Athens Olympics.
IBM said the deal will complement and expand its continuity services. It expects the market for data backup and disaster recovery to grow with the arrival of data protection regulations Basel II and Sabanes-Oxley. ®
Related stories
Schlumberger Sema: UK eHealth market poised for substantial growth
Atos Origin: tough turnaround for Sema
Atos Origin buys Sema
Sponsored: Fast data protection ROI?