MS and Micro Focus target mainframe movers
Windows migration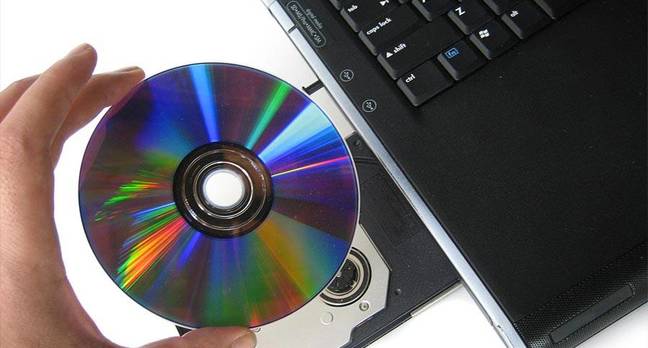 Micro Focus is working with Microsoft to migrate users and applications from legacy mainframe systems onto Windows-based servers.
The Cobol specialist claims costs can be cut by as much as fifty per cent by moving applications from ageing mainframes to Intel-based servers. It says customers have also reported better performance from the move.
Micro Focus Enterprise Server allows migration of CICS/COBOL applications to be shifted to a Windows environment. Once moved applications can be extended more easily through .NET, SQL Server, XML and Web services, according to the company.
Gary Barnett, IT research director at Ovum, said companies increasingly want to re-use existing mainframe applications. He said the MS-Microfocus alliance will help enterprise users take a "more cost-effective and reliable approach to the task of migrating applications to the Windows platform than the expensive and risk-prone 'rip-and-replace' approach that was the vogue in the late 1990s". ®
Related stories
Peregrine gets $50m loan, sells e-commerce ops
Is Monterey Unix's revenge?
In brief: Name change for Micro Focus
Sponsored: Fast data protection ROI?