No Windows XP SE as Longhorn jettisons features
Just get this steer out of the door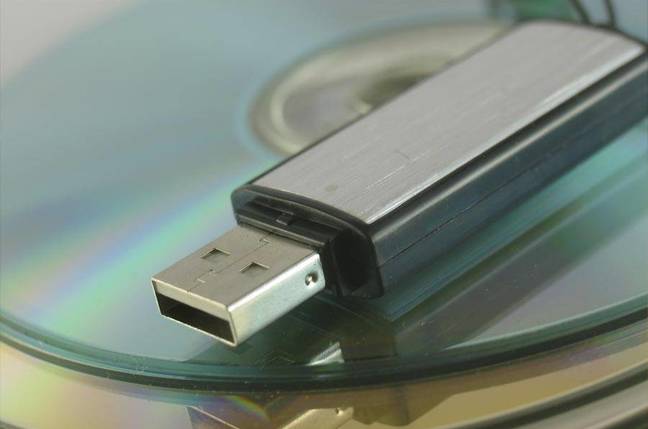 Microsoft won't ship an interim version of Windows, retail or otherwise, before Longhorn according to email seen by Business Week. The memos from a week ago suggest that Microsoft is jettisoning features from Longhorn in order to meet the ship date of the first half of 2006.
WinFS appears to be the main casualty, having already been curtailed. A year ago Microsoft confirmed that Longhorn wouldn't, as expected, introduce an entirely new database storage architecture in which file systems NTFS would be a plug-in. Rather, Microsoft would add database like properties to NTFS. Business Week reports that the new features of WinFS will only work on local storage rather than across networks. That's been pushed into Blackcomb, which is way out towards the end of the decade.
The leaked memos also confirm that there won't be an XP "Second Edition". In early March Paul Thurrot reported that "the interim XP version will ship as a new retail product that replaces existing retail boxed copies of XP and as a set of updates, called XP Reloaded, that existing XP users can install separately." We were skeptical, having been bitten by the same XP Second Edition story two years ago. So we won't say "told you so"; the only definite thing about Windows roadmap leakware like this is that at best it should be considered provisional, and at worst, the sort of thing that leaks when competing teams get bitchy.
Reports from Redmond suggest that the Avalon UI architecture and the "managed code" API are also likely to be trimmed in order to get this most reluctant of steers out of the gate. ®
External link
How Microsoft is clipping Longhorn - Business Week
Related stories
In victory, Microsoft morphs into IBM, and loses it
Microsoft sidelines Longhorn database caper
Windows Shorthorn is Dead On Arrival
MS delays Yukon
Confess about XP Reloaded quick, Gartner tells MS
Gates primes the pump for Longhorn
MS moves into get Longhorn on the road mode
Windows Longhaul? Longhorn could be 2008, says Gartner
MS to intro hardware-linked security for AMD64, Itanium, future CPUs
Longhorn as the next Microsoft desktop domination play
Longhorn to erase Cairo mis-step with 1995 ship date
Windows Longhorn build leak starts hype two years early
Bill Gates: Longhorn is going to be late
Now MS trails 2006 for Windows Longhorn
Longhorn RTM what it means to you
Microsoft delays Longhorn. Again
MS denies plans for WinXP Second Edition
Sponsored: RAID: End of an era?