Dell ups Q1 forecast on overseas boom
Round Rock Express throws strikes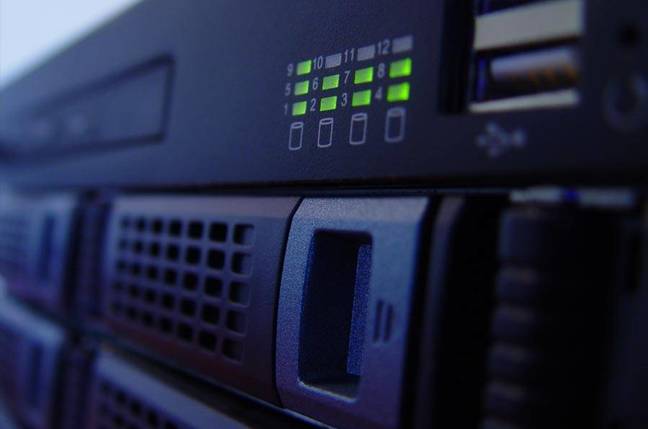 Dell plans to up its first quarter revenue forecast at a Thursday analyst meeting, sighting both strong US and overseas growth as reason for the move.
The Round Rock Express continues to outpace competitors in both good times and bad. Dell is now looking for first quarter sales of $11.4bn, which is $200m higher than a previous forecast provided by management in February. The new target would equal 20 percent year-on-year growth for the company.
"Customers around the world want powerful, reliable technology at great prices," said Kevin Rollins, Dell's president and COO. "That's true in markets like China and Japan and France, and in the U.S., England and Canada, and why we're seeing rapid, profitable growth."
Dell reckons it's seeing the fastest growth from servers, storage and professional services. Even printing and imaging products are taking off. HP take note.
Dell also plans to inform analysts about an increase in its share buyback program. During the boom days, Dell took some hits from analysts for devaluing its shares via stock options and a lack of buybacks. Dell now plans to spend $1.1bn on stock repurchases over the next three months - up from a planned $600m. ®
Related stories
Dude, you're getting a Dell - Oracle bundle
Intel to pay $225m to settle Itanic patent clash
Analysts cheer AMD, Dell and Microsoft as x86-64-bit winners
Dell deepens ties to VMware
Michael Dell to relinquish CEO title, command of brain
Sponsored: RAID: End of an era?