Telcos muscle in on IT
Big boys target new business opportunities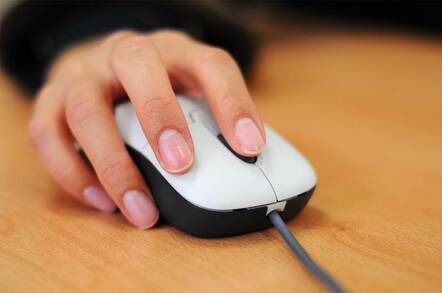 Having toyed with the idea of spinning out their IT and network services operations during the last three years, telecoms operators are starting to realize the potential of these businesses. Telcos now look like they could be in a good position to benefit from the development of next generation networks.
AT&T, BT Group and Deutsche Telekom have all won a string of major services contracts in the last six months, and are targeting new growth opportunities in areas such as IT infrastructure and applications outsourcing, and converged network management.
Deutsche Telekom has decided to abandon the strict separation of its four main business units to capitalize on the growing synergies between its fixed-line, wireless, IT services and online units. Its decision was influenced by recent successful collaboration between its fixed-line business and IT services arm in developing broadband solutions for companies.
The company is now pursuing opportunities in business process outsourcing where it can deliver back-office services such as billing processing and human resources, which it expects to grow between 14 and 18 per cent in the region over the next few years.
AT&T employs about 3,000 people in services including network and security management, and even runs applications such as ERP. The company has 90 multi-protocol label switching points in Europe, and believes MPLS secure network services is a key area for generating services growth, having invested "hundreds of millions" in its infrastructure.
BT Group claims that clients are increasingly demanding a single service provider to offer both network and applications infrastructure. One of the big growth areas for BT Global Services has been IT outsourcing contracts. In December 2003, it won its largest ever deal, a £998m ($1.89bn) 10-year deal with the National Health Service to design, deliver and operate local patient record applications and systems across London.
Telcos have talked up their IT services capabilities before. Five years ago, they were expected to be at the forefront of the application service provider revolution, renting out high-level business applications to their large client bases at an affordable rate.
Security, pricing and reliability issues blocked the rise of the ASP model, but telcos are now demonstrating that they have a serious role to play in rolling out and managing next-generation networks as well as the overlying applications infrastructure.
Source: ComputerWire/Datamonitor
Sponsored: Learn how to transform your data into a strategic asset for your business by using the cloud to accelerate innovation with NetApp