Baltimore failures try something else
Astonishing leap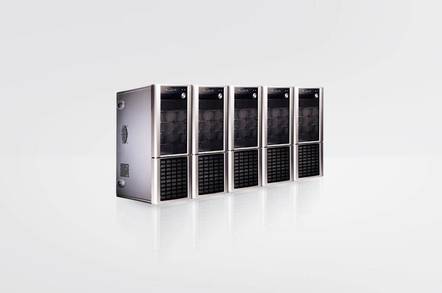 Baltimore, the failed e-security firm-turned cash shell, is to transform itself into a clean energy solutions supplier. Whatever that is. It has made lots of board changes to create "a world class energy team".
Baltimore has £25m in the bank and, err, no experience in the energy sector. But it knows a good opportunity when it sees one, having researched sectors as diverse as plumbing and car-washing before settling on energy.
Baltimore is currently under seige from Acquisitor plc, owner of 12.5 per cent of the firm. The private equity firm, which is seeking board representation and wants to take control of Baltimore, said the company's plans were "worse than could be imagined on every front. The ideal that having lost more than £1bn (of shareholder value) on one blue sky technology, the company should now invest its resources in another, is outrageous," according to the FT.
Quite.
Baltimore's board has lost the plot. It is time to hand back the money to shareholders and dissolve the company. ®
Sponsored: Minds Mastering Machines - Call for papers now open