Thus looks to profit in 2005
Game of two halves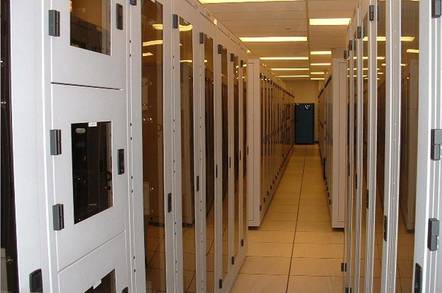 Thus has issued an upbeat pre-close trading statement for the year ended 31 March.
The Scottish telco claims a strong second half (H2) performance with turnover growth for the full year in the double digits and operating loss reduced by more than half.
For the six months to the end of September 2003, turnover was up 10 per cent to £157.5m, compared to £143m last year. At the same time, pre-tax fell 67 per cent to £10.2m - down from £30.8m in H1, 2002.
Virgin, Southern Water and Tele2 were big customer wins in H2 and Amserve, of eM@iler fame, is picked out as an example of an "expanded" customer relationship. Thus also notes another recent biggie, preferred bidder status for Glasgow City Council, the £42m fruits of which should feed into next year's results. The company makes no mention of its ISP brand, Demon, in the trading statement.
Thus expects to meet forecasts for full year sales and EBITDA (earnings before interest etc.) growth. It "projects" free cashflow-positive status for the entire second half of the year, three months ahead of schedule. The business says it is on track to start making positive operating profit in the second half of the next financial year ending 31 March 2005.
It reports full year results on 4 May. ®
Related stories
Glasgow hands THUS £42m comms deal
Thus ups revs, narrows losses
Thus pulls out of 118 to 'protect reputation'
Demon founder bailed on blackmail charges
Sponsored: Minds Mastering Machines - Call for papers now open