NHS IT a wonderful thing – NHS
Staff encouraged to join the information love-in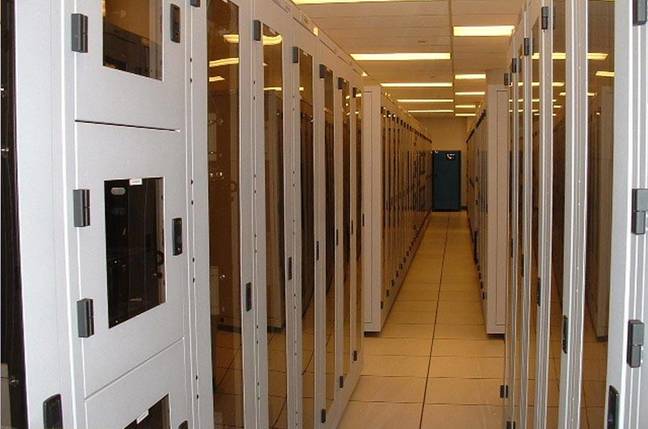 The NHS is to embark on a promotional campaign to persuade staff of the benefits of its gigantic IT project.
Deputy chief medical officer Aidan Halligan told delegates at the healthcare informatics conference in Harrogate that NHS trusts that did not invest in implementing the prgramme would not see the benefits, according to the FT.
Halligan is jointly responsible for the national programme for IT in the NHS, along with Richard Granger, the UK's highest-paid civil servant. He said that thousands of local leaders are to be recruited to help deliver electronic records to the 50m NHS patients, and the 1.3m NHS staff.
He and Granger have come under fire for failing to involve staff, particularly doctors, closely enough in the development of the programme. Halligan denied that they had been too secretive. Now all the contracts were awarded, it is time to get on with implementing the technology, he said. ®
Related stories
Doctors divided over £2.3bn NHS IT project
EDS to sue NHS over nixed email deal
BT wins NHS broadband mega deal
Fujitsu scoops final NHS mega contract
Sponsored: RAID: End of an era?