BT fires 'gimmick' salvo at Carphone Warehouse
Strong words deployed as battle lines drawn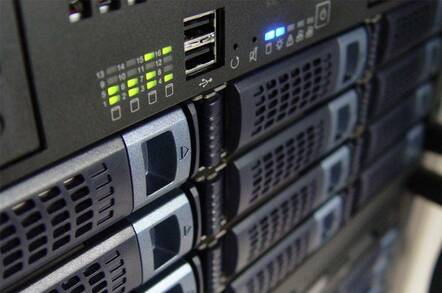 BT has lashed out at the offer of free calls from The Carphone Warehouse as a "marketing gimmick", branding it the "biggest lottery in town".
Today The Carphone Warehouse, Europe's biggest mobile phone retailer, confirmed it is to offer free calls to its residential customers in a move that looks set to spark a price war between telcos in the UK.
From 1 April, all calls between The Carphone Warehouse's TalkTalk residential customers will be free of charge, regardless of time of day or length of call.
The rates for all other calls remain unchanged with The Carphone Warehouse insisting that it will continue to offer discounts compared to BT.
But BT was quick to rubbish the announcement as the war of words between the two companies broke out. Said Gavin Patterson, group MD, BT Consumer and Ventures: "There's nothing of substance here for consumers.
"Based on their current customer levels, we estimate that, unless they know for certain their friends use Carphone too, the average customer has got about a two per cent chance of benefiting from the deal when they pick up the phone.
"And the chances of making six consecutive calls for free to other Carphone customers are about the same as picking six winning numbers in the Lottery."
No one from The Carphone Warehouse was available for comment at the time of writing.
But Jon Miller, Director at independent price comparison service, uSwitch.com, reckons that any move that promotes savings and improves competition can only be a good thing.
"TalkTalk's announcement will come as another blow to BT and we fully expect other suppliers to continue to react over the coming weeks by cutting prices and improving and simplifying customer plans," he said. ®
RelatedsStories
Carphone Warehouse declares war on BT
Ofcom to examine BT tariff change
BT simplifies tariffs
BT dominance 'unacceptable', say MPs
MPs accuse Oftel of failure to help consumers
Carphone Warehouse in free call offer
Sponsored: Minds Mastering Machines - Call for papers now open