Groupe Bull feels cold steel of EU probe
French gob bailout under the microscope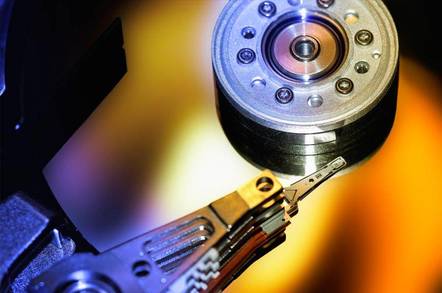 The French government has agreed to put its rescue plan for Bull on hold while the EC investigates the deal.
As part of the surreal deal, the French government agreed not to pay any more money to Bull until the company pays back part of the assistance it was given in 2001 and 2002. This should have been repaid in June 2003.
Bull will receive no more money until 31 December 2004.
In February this year France offered €517m in aid. In return, Bull will pay 23.5 per cent of "annual consolidated result before tax" for eight years, which the French government estimates at between €50m and €60m.
The Commission investigation will seek if the rescue package guarantees a return to viability, avoids unduly distorting the market and aid is the minimum required and does not leave the company with spare cash.
The EC press release is here. ®
Related stories
Intel downbeat about 64-bit extensions
SGI sees gravy coating midrange Linux on Itanium servers
Intel toasts Itanium's success by giving servers away