DoJ goes after Oracle's hidden secrets
Wants discount papers to block PeopleSoft takeover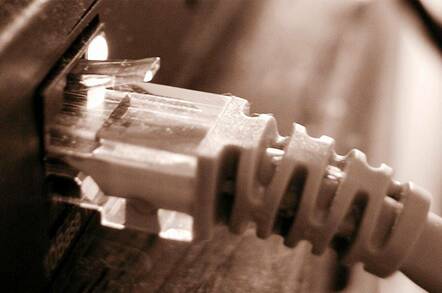 Oracle has agreed to hand over to the Department of Justice secret internal documents relating to discount arrangments made between sales staff and customers.
The DoJ is seeking evidence to help it stop Oracle's attempted takeover of PeopleSoft, according to the newswires.
The DoJ filed to block the takeover on 27 February and the case is to be heard in June. The department believes the documents will show how Oracle offered discounts to unfairly compete with PeopleSoft and SAP.
Oracle has already handed over some documents, but the department said a request for more material was refused.
The two sides have until Friday to decide exactly what documents will be handed over.
In not entirely unrelated legal news, Microsoft is in court to try and get some of its secret documents protected from arch rival Oracle.
The DoJ asked industry for evidence or comments to its case against Oracle. Despite the company's mixed relationship with lawyers, Microsoft was happy to help and managed to find 20,000 pages of relevant documents, according to CNET.
But Microsoft is not happy because Oracle lawyers will get access to the paperwork. Microsoft has now gone back to court to ask that Oracle lawyers should not be allowed to see some of these "highly sensitive" documents.
It also wants a right of refuse permission for others who wish to see the documents. ®
Related stories
EC objects to Oracle takeover
Oracle strikes back against the Feds
US DoJ sues to block Oracle's $9.4bn PeopleSoft bid