Veritas to restate results after probe
Second time is the charm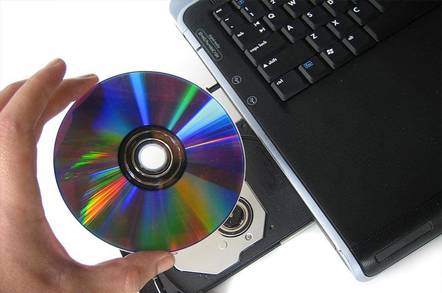 Veritas will restate two years of financial statements after an investigation uncovered a variety of accounting practices not in line with generally accepted methods.
The software maker plans to restate statements for fiscal 2001 and 2002 and will delay filing of its annual report for 2003. The new statements should have Veritas lower 2001 revenue by as much as $5m and increase 2002 revenue by as much as $10m. Revenue for 2003 could also be lowered as much as $15m. Veritas ended an internal investigation into its accounting practices on 12 March.
"These practices included the incorrect deferral of professional services revenue and the unsubstantiated accrual of certain expenses, which had a positive impact in some periods and a negative impact in others," Veritas said. "In addition, accounts receivables and deferred revenue were overstated by approximately $7m at 30 June, 2002. The expected adjustments for 2003 are primarily a consequence of correcting errors from the prior periods."
In 2001 and 2002, Veritas reported close to $1.5bn in revenue.
This is not the first time Veritas has restated its results. Last year, Vertias erased $20m in revenue from its 2000 and 2001 statements. The change came after the US Securities and Exchange Commission subpoenaed documents relating to deals between Veritas and AOL.
In addition, Veritas fired its CFO Kenneth Lonchar in 2002 after he admitted to lying about academic credentials. Veritas' CEO Gary Bloom said the company has confidence in current CFO Ed Gillis.
"While today's announcement is unfortunate, it does not change the fundamental strength of our business, as we drive the company to a target of $2bn in revenue in 2004," Bloom said.
Veritas warned that the NASDAQ could delist its shares as a result of delays in filing financial forms for 2003.
"The Company expects to remedy its filing deficiency before NASDAQ delists its securities, but there can be no assurance that NASDAQ will grant a request for continued listing," Veritas said.
An explanation of the accounting changes is available here. ®
Related story
Sponsored: Minds Mastering Machines - Call for papers now open