Oracle profits jumps on new licence sales
Dollar helps too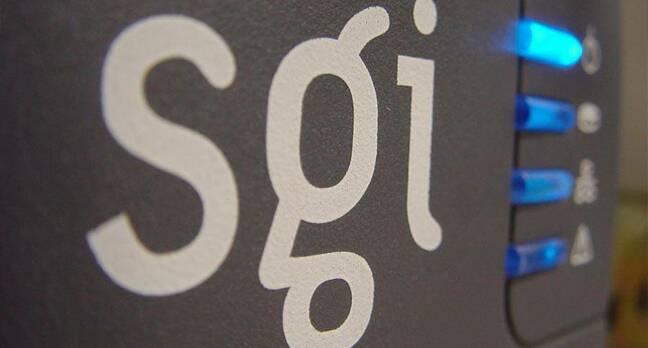 A big jump in new Oracle database license sales shows a company in rude health. The enterprise software vendor had a good Q3 with new software license sales up 12 per cent to $847m (2003: $755m).
Profits for the quarter ended 29 Feb were up 11 per cent to $635m (2003: $571m) on revenue of $2.5bn, nine per cent up on last year's $2.3bn. Of course the falling dollar had its part to play, accounting for seven per cent of growth.
Database sales comprise the lion's share of new licenses, accounting for $700m. Application sales were flat at $140m. But Jeff Henley, Oracle chairman, notes that apps growth for the last nine months was seven per cent, compared with eight per cent for database sales. This is a truer reflection of run-rate, he said in a conference call.
This is where Peoplesoft could come in handy - if Oracle can square its $9.4bn hostle bid for its applications-tastic rival with regulators on both sides of the Atlantic, and investors, of course. ®
Related stories
SAP and MS line up for and against Oracle
Oracle strikes back against the Feds
California offical in court over Oracle mega-deal
Sponsored: Application managers: What's keeping you up at night?