Cognos buys Softa
Oxford company takes the dollar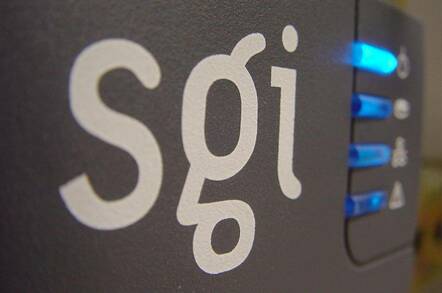 Canadian business intelligence company Cognos has bought Softa, a British 'corporate performance management' provider.
Oxford-based Softa was spun out from Deloitte Consulting in 2003. No value was put on the deal but a price could emerge when Cognos announces results at the end of the month. The transaction will be absorbed into fourth quarter costs.
Rob Ashe, Cognos president, said the company wants to be the 'corporate performance management (CPM)' partner of choice in Europe and the world. Ashe said the acquisition would offer extra expertise to existing and new customers.
The press release is here. ®
Related stories
SAS gets tough with rivals
Business Objects buys Crystal Decisions
Cognos snaps up Guildford-based Relational Matters