300GB drive: now it's Fujitsu's turn
MAP and MAS lines to be replaced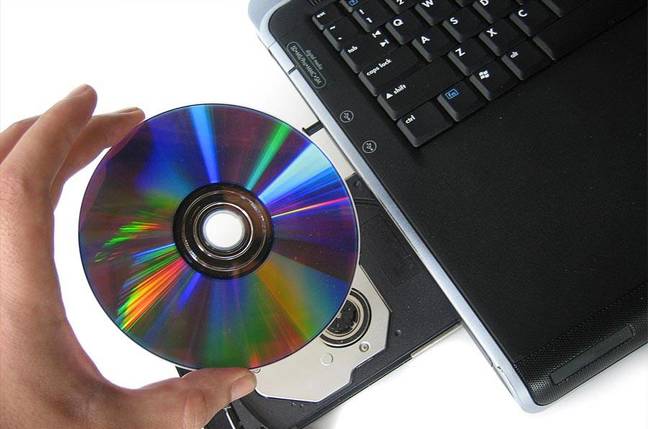 Fujitsu is refreshing its enterprise hard drives with two new 3.5in lines to replace the MAP and MAS series.
The MAT range is available in three capacity points: 300GB, 147GB and 73GB and either Ultra 320 SCSI or Fibre Channel 2 interfaces. The 300GB takes Fujitsu head to head against Hitachi, which launched a 300GB drive of its own last month. With spindle speeds of up to 10,000rpm, the internal data transfer rate of the 300GB is 132 MB/s is 23 per cent faster than its immediated predeccessor.
The MAU range cranks out spindle feeds of up to 15,000rpm. It too is available in three capacity points: 36GB, 73GB and 147GB, and features internal data transfer at 147 MB/s, 25 per cent better than Fujitsu's previous offering. Like the MAT range, it is available in a choice of Ultra 320 SCSI and Fibre Channel 2 interfaces.
Qualification units for OEM customers will be available from April for the MAT series from June for the MAU series. Volume shipments will start shortly after that. ®
Related stories
Hitachi blows its own 300GB trumpet
A hard drive smaller than an inch
Sponsored: RAID: End of an era?