EC blesses Samsung – Tosh storage union
Getaway vehicle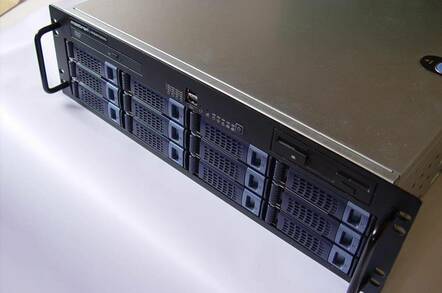 The European Commission has waved through the merger of the optical disk drive operations of Toshiba and Samsung.
It ruled yesterday that the proposed joint venture
will not affect customer choice as it does not "significantly alter the competitive landscape which is characterised by a number of competitors both big and small".
In all markets, The Samsung-Tosh combine faces strong competitors, including Japanese/ South-Korean Hitachi LG joint venture, Taiwan's Lite-On, Japanese companies Panasonic and TEAC and a number of smaller competitors.
Toshiba and Samsung are pooling their optical disk drive businesses to create a better getaway vehicle for them to flee the market, without losing too much face or money. Into the pot goes the development, design and marketing of CD drives and DVD drives, mostly made for PCs. Production is to be outsourced. ®
Sponsored: Learn how to transform your data into a strategic asset for your business by using the cloud to accelerate innovation with NetApp