Disappearing disks punish Seagate
2003 was so much more fun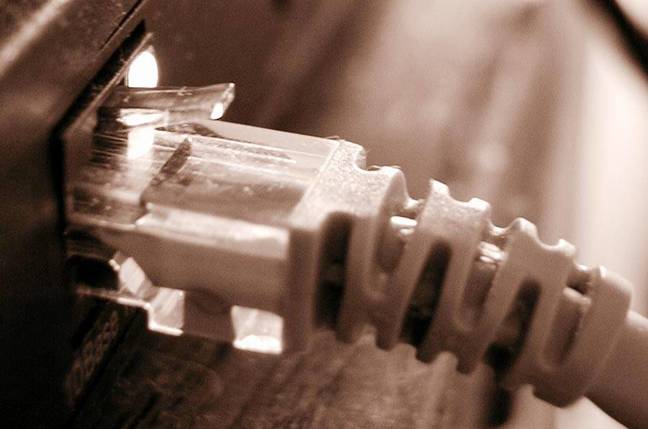 Disc drive maker Seagate warned on Tuesday that its third quarter numbers will likely come in at the low end of forecasts, due to broad declines in demand for its storage products.
Seagate saw demand taper off in the early part of 2004 after an unusually strong December. January sales, in particular, for both mobile storage and enterprise storage products dropped, prompting Seagate to provide guidance to investors. The company now expects its earnings per share numbers for the quarter ending April 2 to be at the bottom end of its previous $0.20 to $0.30 forecast.
"Recent industry data indicates that the total available market for mobile storage products will be 10-15 percent below the 16.3 million units that shipped in the December quarter and in contrast to the 16-17 million units that the company stated on January 20," Seagate said.
And the enterprise product story is not much better.
"The company expects the total available market for enterprise storage products to be about 5 million units, which is 10 per cent below the company's previous expectation of 5.5 million units stated on January 20. This would represent a decrease of 800,000 units from the 5.8 million units that shipped in the December quarter."
Seagate worked to assuage investor fears, saying it has made "meaningful progress" toward trimming channel inventory. In addition, product pricing has leveled off after declines last quarter. ®
Sponsored: RAID: End of an era?