SCO 'customer' admits to IP license purchase
Coming clean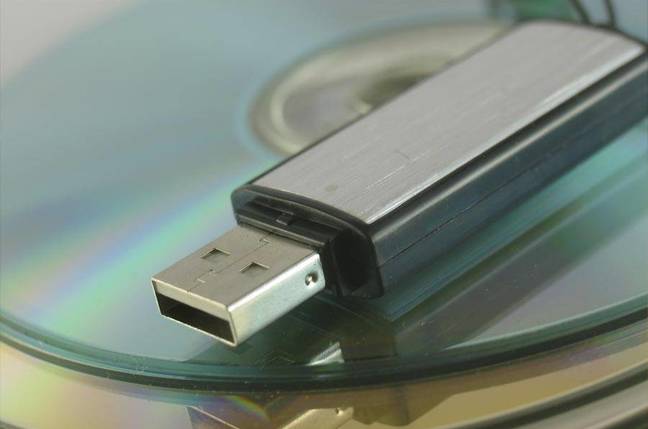 The SCO Group has managed to encourage one of its "customers" to come clean about signing up for an IP license.
Hosting company, EV1Servers.net is the first company to publicly announce its purchase of a clean Linux license, buying the IP rights for close to 20,000 servers. SCO insists that a few other companies have signed up for IP licenses but been reluctant to release their names - for obvious reasons.
"The SCO site license allows EV1Servers.Net and its customers to continue running business operations on Linux servers without interruption or concern regarding SCO IP issues," SCO said.
EV1, based in Houston, Texas, has enjoyed a booming hosting business, offering Linux (Red Hat), FreeBSD and Windows servers. It used to operate under the RackShack name. It's assumed that the company received a nice discount from the $699 per processor SCO IP license fee due to the volume sale.
SCO recently opened a convenient online IP store for other customers looking to scrub their servers clean.
Critics of SCO argue that companies should wait to see what the courts have to say in SCO's suit against IBM before buying any Linux protection. ®
Related Stories
Novell offers SCO last drink at System V saloon
Worms pour through MyDoom back door
US markets warm to Linux makers over SCO
Sponsored: Are DLP and DTP still an issue?