Birmingham seeks partner for £500m IT love-in
Expert analysis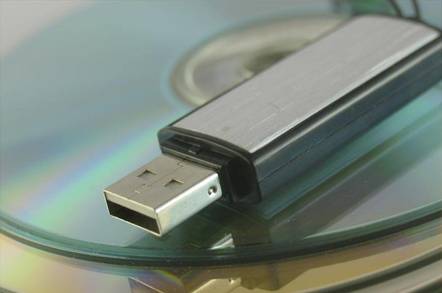 Birmingham City Council is inviting tenders for an IT project to overhaul its support services. The project is worth up to £500m over 15 years and will begin with a spring-clean of the council's internal systems: IT support, HR and payroll. It also wants to update its contact centre.
The improvements will roll out in stages, with each being successfully completed before the next begins. The council decided on this approach after consulting with more than 30 companies in the IT and management sectors.
Mike Steele, procurement manager at the council, said that it was looking to the ICT sector for guidance on the kinds of projects it should go for, once the internal services were updated.
"Every council is different," he said. "What works for one may not work for another so we don't want to define the terms too closely at this stage. We want to get ideas in from the experts."
The council has not decided if the project is to be fully outsourced, or run as a partnership. Steele said it is keeping its options open.
"The priority is to get our own services working properly. At the moment, we can't even keep up with all the developments in IT. Once that is done, perhaps we'll be able to look at what we could do to improve the way we manage houising and social care, for example."
The council hopes to find some significant savings, and is also seeking external investment.
Details of the tender are here. The deadline for bids is 5pm on the 30 March. ®
Sponsored: Learn how to transform your data into a strategic asset for your business by using the cloud to accelerate innovation with NetApp