Govt mulls compulsory online form filling
How do we save £15bn?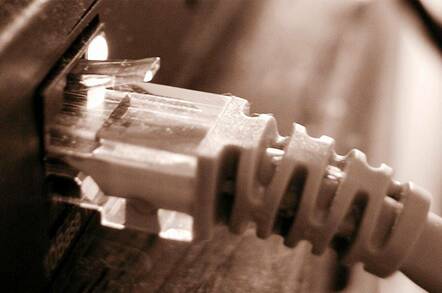 Online transactions with the government will be made compulsory for the e-capable, and the police and NHS will be given palm-top computers if radical proposals in a government document are implemented.
In a confidential report leaked to the Financial Times newspaper, Sir Peter Gershon identifies £15 billion of wasted public money that should be redirected to services such as education, the police and the NHS. The money will come from greater efficiencies in local government, and better use of technology.
The promised benefits of eGovernment have yet to appear, despite massive investment, according to Gershon. Although there is a central government 'gateway', individual departments have separate e-initiatives, with little data sharing or co-ordinated development, he notes.
Getting more people to interact with the government online is just one way Sir Peter would like to save money. The shake-up could mean the loss of up to 80,000 jobs, which officials at the Public and Commercial Services Union say is unacceptable.
There are some startling numbers: Only 30 per cent of payments to government are by direct debit; 95 per cent of the 1.2 billion forms processed every year are received by post, and up to 60 per cent of inquiries to call centres are basic account status queries that could be fully automated. Bad news, too, for Consignia as an annual post bill of £1 billion is flagged for review.
For those on the wrong side of the digital divide, more work should be shifted to call and contact centres, with as much as possible being handled by automated systems.
The report draws on meetings with senior government officials, including the Prime Minister, the chancellor, and the deputy prime minister. Sir Peter also met with staff at the National Audit Office, the CBI and large IT companies, including IBM and HP.
The leaking of the report rather upstages the Shadow Chancellor, Oliver Letwin. He was set to propose changes to the civil service that would lead to savings of £35 billion by 2011.®
Sponsored: Minds Mastering Machines - Call for papers now open