Eicon snaps up Shiva
Remote access play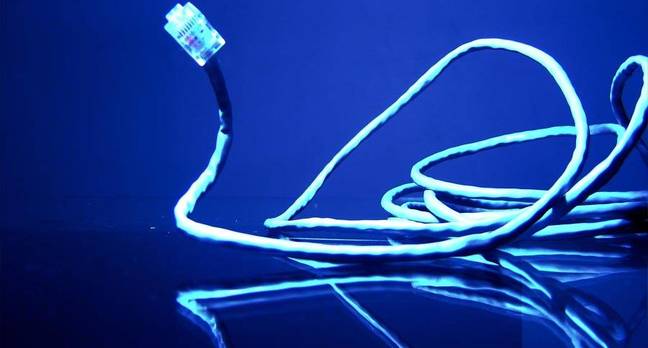 Eicon Networks has bought Shiva's remote-access business by acquiring all the shares of Mernet Secure Network.
Financial terms of the deal, announced yesterday, were not disclosed. Eicon is promising to make substantial enhancements to Shiva's LanRover product line and touting spin-off benefits in security enhancements to its existing Eiconcard and Diva Server products.
The deal opens up another chapter in the complicated life history of Shiva, the corporate virtual private network business.
Mernet acquired Shiva from Simple Access, whose business floundered approximately a year after it had acquired the Shiva operation from Intel in November 2002, renaming itself Shiva Corp. in the process.
Intel bought the business from the original Shiva Corp. for $182 million back in October 1998. ®
Related Stories
Intel sells Shiva VPN business
Shiva shut-down annoys resellers
Intel beefs up remote access with Shiva buy
Sponsored: Are DLP and DTP still an issue?