Cisco's profits drop even as sales rise
Swings and roundabouts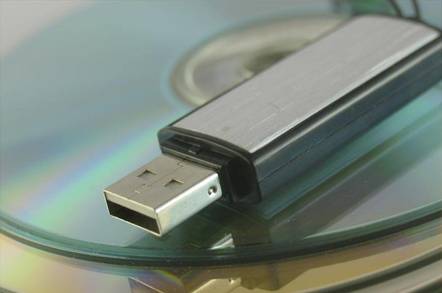 Cisco Systems yesterday reported a lower quarterly profit on increased sales.
For the quarter ending January 24 (Q204), net sales were $5.4 billion, compared with $4.7 billion for the second quarter of fiscal 2003, an increase of 14.5 per cent. Cisco's Q204 sales were up 5.8 per cent from the $5.1 billion recorded in Q104.
Cisco's Q204 net income was $724 million, compared to $991 million in the year-ago quarter. Q204 figures include a one-time charge of $567 million for an acquisition-related change in accounting at Cisco.
John Chambers, president and chief exec at Cisco Systems, said the global economy was on the mend and predicted a return of the feel-good factor that will make users more confident in investing.
Although Cisco's underlying business is strong the results fell short of analysts expectations, resulting in a fall in Cisco's stock price of four per cent in after-hours trading.
Tech highlights
During the quarter, Cisco announced upgrades to its high-end service provider kit designed to help telcos to deploy revenue-generated services. These include enhancements to the Cisco 12000 and 7600 series routers, the addition of the new Cisco Catalyst 3750 Metro Series Access Switch, and enhancements to the Cisco Catalyst 6500 and 4500 series switches.
On the Wi-Fi front, Cisco introduced a range of 802.11g access points (the Cisco Aironet 1200 and 1100). Cisco's consumer Wi-Fi division, Linksys, launched a range of home entertainment products including a wireless Internet video camera and wireless game adapters.
The company also announced plans to develop technology designed to project corporate networks from the spread of prolific worms, like Nimda and Blaster. The Cisco Network Admission Control program is been developed in conjunction with leading anti-virus software vendors.
Cisco also announced plans to deliver integrated storage systems with Network Appliance and the availability of Veritas management software on Cisco's line of storage area network switches. ®
Sponsored: Minds Mastering Machines - Call for papers now open