Sainsbury's buys back IT outsourcer
Good housekeeping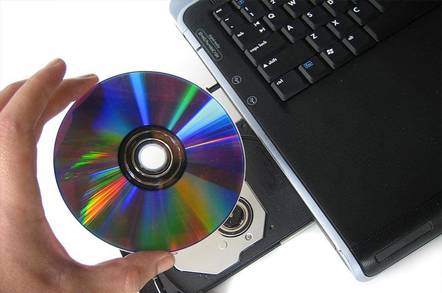 Sainsbury's is stumping up £553 million in cash and debt to buy its IT outsourcing supplier. The supermarket group says the move is "good housekeeping", bringing IT assets back on the balance sheet and saving the firm £25 million a year.
The company it is buying is called Swan, a subsidiary of Barclays set up to hold the IT assets of Sainsbury's and to act as a vehicle to drive an outsourcing relationship with the IT consulting giant Accenture.
Sainsbury's outsourced its IT operations to Accenture in 2000, initially for seven years. It signed a three-year extension last year.
Chief executive Sir Peter Davis said the company now wanted to create a direct relationship with Accenture. Oh, and just in case anyone should get the wrong idea, he is "pleased with the work that Accenture has completed on our behalf and we have extended our relationship as our new IT infrastructure becomes fully operational."
Sainsbury's will pump the savings into improving its competitive offer.There's a dogfight for customers going on, and every little helps. ®