Dell server inferno hell
Smoking PowerEdge? Don't panic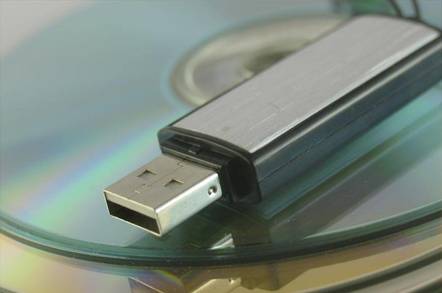 If you're the proud owner of a Dell PowerEdge 1650 server and have noticed it has just shut down in a puff of smoke, then rest assured that help is at hand.
Dell is well aware of the inflammatory tendencies of its rack-mounted server, apparently provoked by an overheating inductor.
Speaking for Dell, Bruce Andersen has assured customers that there is no safety issue, because "When the overheating occurs, the server shuts down".
Good job too. The problem may affect all PowerEdge 1650s sold from January-May 2003, and Dell will contact owners to offer a free motherboard replacement.
In the meantime, may we remind readers that pouring black coffee over flaming computers is a bad idea, and that beer is the only truly effective solution. ®
Sponsored: Minds Mastering Machines - Call for papers now open