Gershon 'not comfortable' with reliance on EDS
Get cracking, IBM and CSC!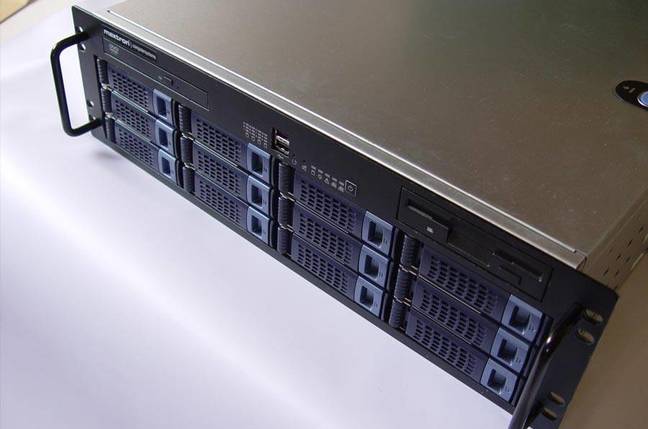 The head of the Office of Government Commerce (OGC)has told MPs that he is "not comfortable" with the government's reliance on EDS for IT services.
Speaking before the Treasury sub-committee on Friday (Jan 16), Sir Peter Gershon, said the OGC had talked to the likes of CSC and IBM to encourage them to bid for big public sector contracts, as an alternative to EDS, Kablenet reports.
CSC and IBM had shied away from such contracts in the past because they found the Private Finance Initiative terms unattractive and they were put off "by long and drawn out procurement", Gershon said.
His answers on EDS failed to satisfy committee MPs: Nigel Beard, MP for Bexleyheath and Crayford, said: "No answers were satisfactory and one dominant supplier isn't acceptable."
The committee expressed particular concern over the fiasco surrounding EDS's botched implementation of the IT system to adminster tax credits system for the Inland Revenue. ®
Related stories
Kablenet: MPs attack EDS
Inland Revenue sacks EDS
Sponsored: RAID: End of an era?