Nortel to resell Avici routers
Second coming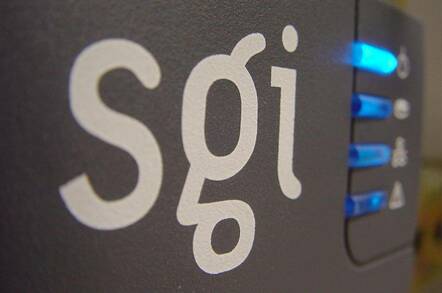 Nortel Networks today signed a three year deal to resell Avici's carrier grade routers.
Under the agreement, Avici (number three in the market behind Cisco and Juniper) will become Nortel's worldwide preferred 'partner' for IP core routers.
Nortel and Avici are former partners but this relationship was broken off five years ago when Nortel acquired Bay Networks. Nortel's subsequent attempts to break Cisco's dominance in the carrier router failed to ignite the market and after a non-monogamous relationship with Juniper, Nortel is now back with its old paramour.
Nortel and Avici are to run joint marketing promos and to collaborate on technology development
This will initially focus on the service management and operations integration needed to deliver convergence of multi-service networks over an IP/MPLS (multi-protocol label switching) core networks.
To sweeten the deal, Avici has give Nortel options to purchase 800,000 shares of Avici common stock at approximately $8.00 per share. The warrant is exercisable only after seven years, but these conditions might be relaxed if Nortel keeps up its end of the bargain.
Avici holds approximately five per cent of the core router market, compared to Cisco's 65 per cent share and Juniper's 28 per cent of the pie. Nortel and Avici hope they can grow their share as the core router market finally looks towards recovery after two years in the (post-dot com crash) doldrums. ®
Related Stories
Intel chips to power high end (Avici) routers
Europe's big biz starts buying telco kit again
Networking sector haunted (still) by dotcom collapse
Voice and data – is this network big enough for both of us?
Sponsored: Minds Mastering Machines - Call for papers now open