Dell 'suspects' Yamhill is on the way
Ticking Itanium bomb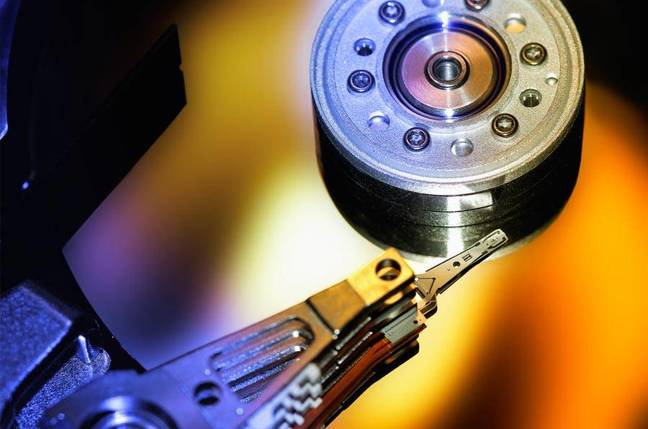 CES Michael Dell today has removed whatever layer of doubt may have surrounded Intel's introduction of an x86-64-bit chip, during a keynote at the CES shown in Las Vegas.
Rumors have circulated for years now that Intel would follow rival AMD and add some 64-bit extensions to its 32-bit processor lines, and now one of Intel's largest customers appears to have let the Itanium killer out of the bag. When asked about AMD's x86-64-bit chips designs, the Dell chief said the following:
"(AMD) is probably not the only company that has thought of that idea. I suspect there will be other companies that come out with (it)."
Given that Dell has far reaching vision into Intel's product plans, it seems only natural to think that Intel's x86-64-bit products have now been confirmed. Interestingly, Intel will be holding a "state of the union" discussion on its server processor business next week.
The only real question remaining is why Dell has not picked up Opteron just yet.
"We are quite interested in 64-bits," Dell said. "I think the barrier in the 64-bit market is probably more software than hardware."
Add that to the following comments, and the AMD absence becomes more confusing.
"We are not locked into one supplier," he said. "We are open to using new suppliers . . . we most likely will in the future."
Based on these comments, it would seem Dell is waiting for Microsoft finally to release a strong 64-bit operating system for both AMD and Intel's x86-64-bit chips. With all the partners in a row, Dell could play it safe and not offend anyone - always the option of choice in the land of Dull.
One area, however, where Dell does not play it safe is in the printing market. Not only did Dell anger HP last year by deciding to make its own systems, but the company is now branching out past partner Lexmark to team with Fuji Xerox, Kodak and Samsung.
Michael Dell would not utter one word as to what exactly would come from the partnerships. The only thing he would say is that the three companies will help Dell "expand" its imaging and printing line. ®
Related Stories
Sun and IBM to lead 64-bit boom - analyst
Intel's release of Itanium replacement is imminent - analyst
Sponsored: RAID: End of an era?