EMEA data networking sales hold firm
Security sector coming on strong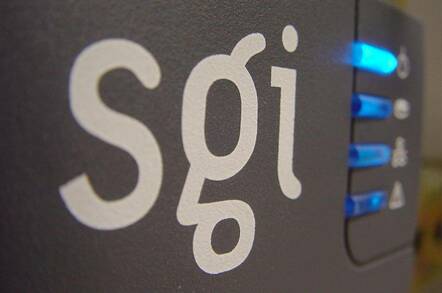 Sales of data networking equipment across Europe, the Middle East and Africa (EMEA) remained steady during 2003, clocking up total revenues $6.4 billion.
According to the latest market research from In-Stat/MDR, the EMEA market for mature networking kit such as LAN switches and enterprise routers is only ticking over slowly, but on the security side, the region will "come on very strong". The analyst group forecasts EMEA will grab over a third of worldwide annual security revenues by 2007.
In less-established technologies, such as Wi-Fi and security, EMEA accounted for a significantly smaller percentage in 2003. However, in the case of Wi-Fi enterprise hardware, EMEA's share is expected to increase to a quarter of annual WLAN revenues by 2007. In other words, the region is lagging behind North America and will be playing catch-up.
Worldwide, the data networking market will jump from $22bn in 2003 to $25bn in 2004. But then revenues will tread water through to 2007, In-Stat forecasts.
In-Stat/MDR's report, EMEA Business Networking Trends: LAN Switch, Router, Security and WLAN Growth, indicates that annual unit shipments of networking kit to EMEA will to grow in each data networking category, but falling prices for LAN data networking equipment are expected to knock down revenues and profit margins.
LAN Switches comprised the largest portion of EMEA data networking equipment shipments in 2003, accounting for $4.0 billion in revenues.
Business Routers contributed $1.5 billion of revenues, while WLAN kit carved out a small piece of the EMEA networking equipment revenue pie, accounting for $330 million.
EMEA market leaders on the enterprise data networking side include Cisco, 3Com, HP, Avaya and Enterasys. The majority of networking revenues come from the UK, Germany, France, and the Nordics, but fast-growing countries include Russia, the Czech Republic, Poland, and South Africa. ®
Sponsored: Minds Mastering Machines - Call for papers now open