Halifax users locked out of ATMs
A little less Xtra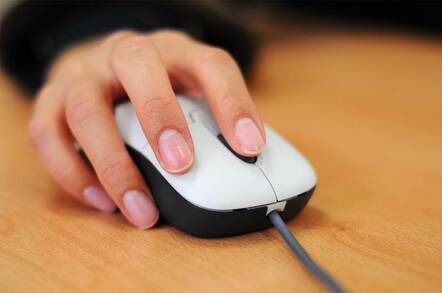 Customers of UK high street bank Halifax were unable to use ATM machines for much of yesterday because of hardware problems. The glitch, traced to a faulty storage disk at the bank's data centre, has been resolved.
The fault meant Halifax account holders were unable to use their cards in ATMs between 1200 and 1400 and again between 1600 and 1730 yesterday. A spokesman for the bank apologised for any inconvenience and said that services had now been restored to normal.
The failure meant that Halifax ATM customers couldn't be properly authenticated – so the option of using the ATMs of other banks to withdraw cash wasn't available. Instead users were obliged to visit Halifax branches, which operated with restricted services at the time of the problem. ®
Related Stories
Lightning knocks out Halifax IT system
Arsonists wipe smile from the face of the Net
UK.biz ready for disaster, says UK.biz
Backup and Recovery... er... what's that?