South Korea slams IBM with server slush fund charges
Government officials in the clink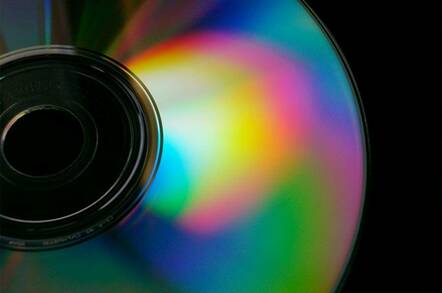 IBM executives and a host of South Korean government officials have been fingered in a bribery scandal relating to server and PC sales.
The Seoul District Prosecutor's Office claims that IBM Korea won deals for servers and PC parts worth close to $55 million by bribing government workers with cash, according to reports out of Korea. A grand total of fourteen Korean politicos were handed $240,000, and an IBM Korea exec tapped into the handout process as well, receiving exclusive golf club memberships from a subcontractor.
Chang Kyung Ho, head of IBM Korea Inc.'s public sector business, Lee Jeong Woo, IBM's public sector territory manager, and Yong Ki, another public sector manager, have all been axed from the company as a result of the charges.
IBM affiliates LG IBM PC Ltd. and Winsol Co. Ltd. are also part of the investigation.
IBM is alleged to have created a bribe fund to help grease the squeaky server sale wheel at various government agencies, including the National Tax Office, Korea Electric Power Corp. and Korea Telecom Corp.
Twelve governement officials have been arrested and indicted on charges of bribery. Another thirty-six workers were indicted but not detained.
"The officials who received bribes permitted companies to confer with the bidding and disclosed other bidders' prices to allow the companies to make the lowest bidding,'" said Kim Tae-hee, a senior prosecutor at the Seoul District Prosecutors' Office, according to the Korea Times. ®
Sponsored: Minds Mastering Machines - Call for papers now open