Co-op wins ICL retrial over 'unfair' judge
'Objective vision was distorted'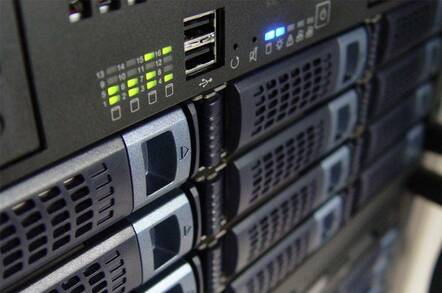 The Co-operative Group has won a retrial in its £11m legal spat with ICL after the Appeal Court ruled that the original judge had "fundamentally erred" in his approach to the case.
The Co-op, a big UK retailer, sued ICL, now subsumed into Fujitsu, over the botched installation of an EPOS (electronic point of sale) system.
The case came to court in January this year and was presided over by judge Richard Seymour QC. "His judgements were coloured by a mistaken conviction that Co-op managers were engaged in an elaborate conspiracy to undermine the project," the Appeal Court judges said, Computer Weekly reports.
In his judgment, Judge Seymour accused senior officials of the Co-op of lying to support their case.
He also showed a "consistent preference for ICL's evidence and had consistently found the that the principal witnesses of the Co-op had lied or acted in bad faith - an approach which meant that his 'objective vision was distorted'".
Fujitsu is considering an appeal to the House of Lords. ®
Sponsored: Minds Mastering Machines - Call for papers now open